PLANTATION SHUTTERS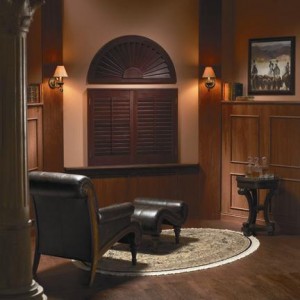 Plantation shutters are a interior blind that is made from long slats of wood which is mounted in a solid frame. These types of shutters are very functional. They allow air to free flow through a room in areas where the climate is warm. They also provide shade to keep the indoor space cool. Plantation shutters come in a wide variety of shapes and sizes to fit your window needs. These blinds are also know as louvers or jalousies.
Plantation shutters fill the entire window. It has a rod in the center of the shutter which opens and closes the shutter. A lot of the time you will see Plantations shutters are hinged. This is so they can be opened all of the way for maximum ventilation.
Recent Articles
If you are interested in Shutters in Melbourne, please call 321.752.7288 or complete our online request form.